Complete Your Registration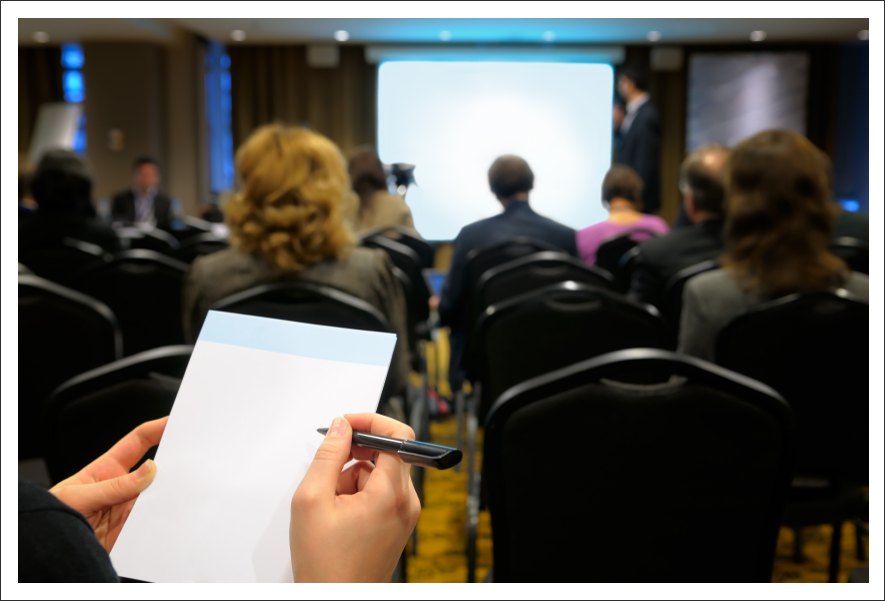 The instructors at Standard of Excellence & Training CTR LLC in Milwaukee, WI look forward to you joining us for our home care classes. Please register with us in advance to secure your seat. Look through our schedule of classes (Milwaukee and Racine-Kenosha) and send in your registration form today. We will then contact you to confirm your placement.
Training Registration Form Milwaukee
Training Registration Form Racine-Kenosha
Pay Online
For All Training click the PayPal button below.

Want to pay your registration fee online? Contact us today for more information.