Welcome to Standard of Excellence & Training
CTR LLC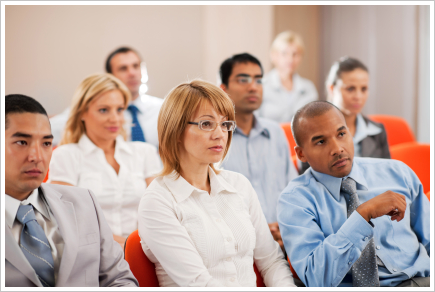 Standard of Excellence & Training CTR LLC in Milwaukee, WI exists to provide initial and ongoing training to community based residential facilities, adult family homes, home care agencies or persons providing care or services in Wisconsin. All classes are taught at our training facility in Milwaukee. We provide a comfortable environment for instruction and hands-on learning opportunities.
Objectives:
1. To provide a positive learning environment that focuses on the development of the healthcare professional.
2. To produce certified health care workers able to competently execute work needed by their employer to render quality care.
3. To ensure that employees meet training requirements outlined by State
regulatory agencies.
4. To provide employees with current information to meet the changing needs of clients.
5. A strong, all-inclusive curriculum to meet students' interests in healthcare skills
and careers.
6. Quality continuing education programs for professionals licensed in their field.
7. New possibilities for persons pursuing new careers in health care.
8. Relaxed learning environment for development of healthcare-related skills.
9. To produce an adequate supply of well-trained long-term care workers.
10. Programming that encourages caregivers to stay in the long-term care workforce.
11. Preparing caregivers to meet the demands of a growing number of consumers who
will need them.
12. Excellent customer service to each student.
Click to edit text. What do visitors to your website need to know about you and your business?