Thinking Before Acting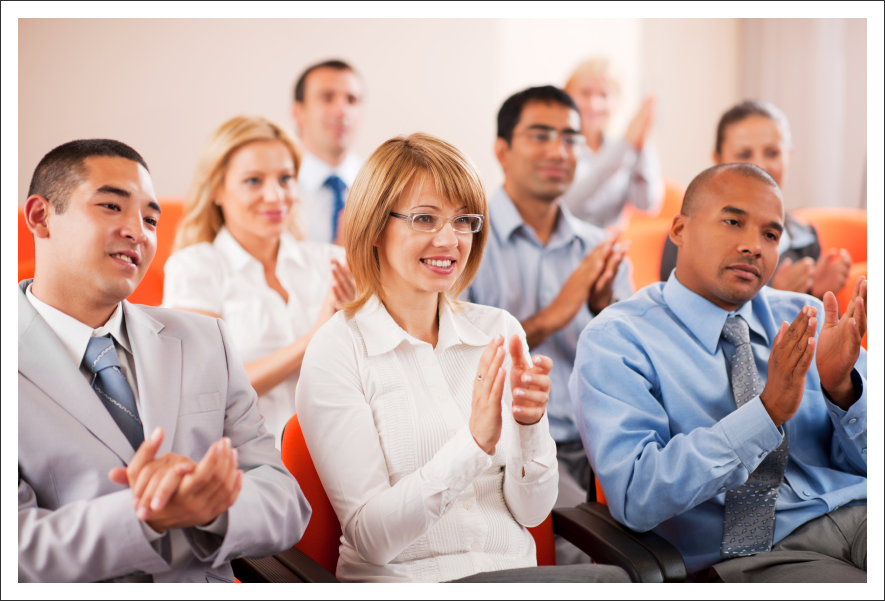 At Standard of Excellence & Training CTR LLC in Milwaukee, WI, our goal is to challenge caregivers to think before acting, listen before reacting, and care before practicing. Our relaxed, comfortable atmosphere will put you and your employees at ease, and help to make our training courses seem like fun, rather than a burden. We want our students to engage and want to provide better care to their patients. We know that after completing our courses, you will see a difference.
We are affiliated with the American Red Cross, Department of Health and Family Services, and other health care organizations.
About Our Owner
Rosland Anderson has been training for 15 years. She is a veteran of the United States Army Reserves in which she spent 8 years. In addition, she teaches the importance of why a caregiver should be healthy, strong in body, patient, compassionate and kind, organized, and able to maintain inner strength. She believes that cheerfulness and a sense of humor go a long way and the importance of dependability. Dependability is crucial since clients or patients may utterly depend on their caregiver. Caring for someone can easily lead to exhaustion so the caregiver really needs to be able to take care of themselves and know their own limitations.